Responsive vs. Mobile Optimization
August 04, 2017
Why Your Responsive Site Isn't Enough for Mobile Conversions: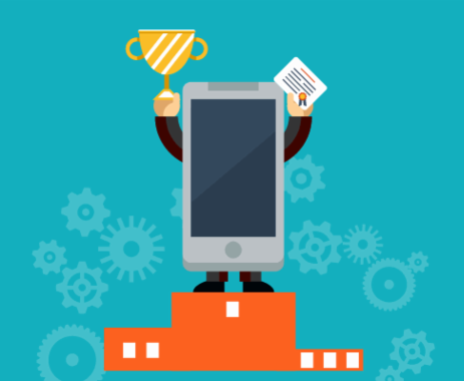 The inevitable has happened: more searches are now being performed on mobile devices than desktops.
Responsive design has been around for a while now and is fairly well-established, but the majority of sites are not well-equipped for mobile users.
Most sites are still being built for a desktop, then scaled back for mobile: so that beautiful, functional design on your desktop, is an irritating, scrolling mess on a mobile device.
We'll help you get real results in the mobile market!
Recent Blogs
Are Keywords Becoming Less Important in 2019?
May 17, 2019
Keywords have long been the holy grail of measurement in SEO, but current search trends are changing the landscape. In 2019, search intent and code optimization matter as much—or more—than keywords. What is search intent? Search ...
Read More
Videos: Does Your Website Need Them?
May 07, 2019
The answer is a resounding YES! Current statistics show 87% of users prefer videos. Blogs, slideshows, and articles still have value, but video content is obviously booming. If your site is void of videos, you're ...
Read More